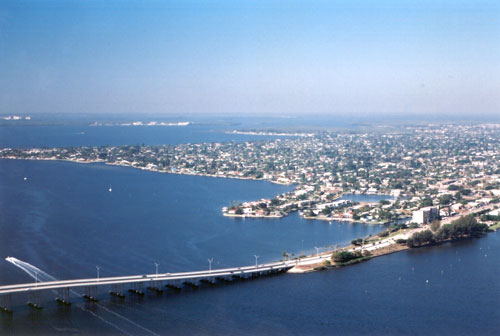 WE WANT TO MAKE REAL ESTATE INVESTENT EASY FOR YOU
CAPE CORAL IS ONE OF THE FASTEST GROWING AREAS IN THE COUNTRY
Cape Coral is smoking hot! Inventory is at all time lows and many listings experience multiple offers. Prices are going up making it more and more difficult for tenants to become home buyers. Rental prices are also going up at this time.
Sunny areas such as Florida and California usually carry a premium because of their great weather and outdoors lifestyle, while prices in cold Rust Belt cities such as Detroit generally sell for less than their income stats might suggest.
Investing in real estate is one of the best ways known to increase your net worth, your income and your chances of retiring early. But we all know that real estate investment can be a headache if you don't have the right management in place. We have been managing properties for almost 20 years. We are also investors, so we understand the things that are important to you.
We can help you build a quality portfolio but locating quality properties at exceptional prices.

Find tenants and manage the day to day operations of your properties

Repair, rehab as necessary through our network or trustworthy contractors some of which have been with us 13 years!

Partner with you on larger projects
Call me today for all your real estate needs!